"Two wrongs don't make a right…but three lefts do, yo!"
– Anonymous GPS dude
Watch
County Fair FMX Championship Series
North Mac's Dodd belts four homers, knocks in 13... →
Nice Game Eric!
Portion of burned-out Athens church to be rebuilt →
"Hover over each satellite photo to see before and after shots of the Fukushima..."
– Japan: before and after shots reveal devastation caused by earthquake and tsunami - Telegraph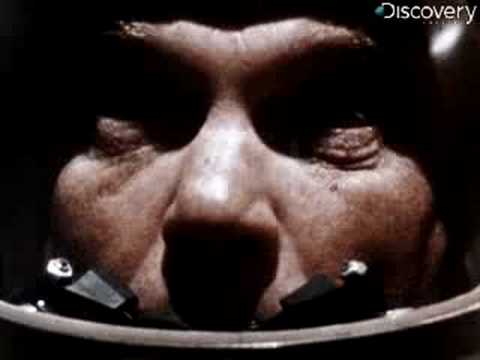 Super Bowl Ad Meter on Facebook →
Vote for Weego!
FloppingOut » Blog Archive » BREAKING NEWS: BILL... →
Obsessive Compulsive Chef Cutting Board | Happy... →
"Now there goes a man with an open mind! You can feel the draft,all the way over..."
– Groucho Marx
Google Brings Social Relevance to Search | Moxie... →
Tim Tebow Pass Lands in Twitter's Record Book With... →
Paul Allen - Google - Google Growth... →
Tim Siedell: Every Christmas Letter Ever →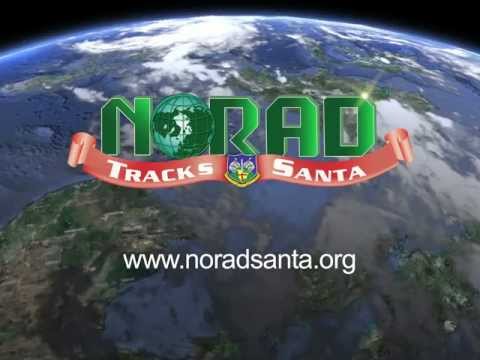 Intel-powered smartphone, tablet to enter market... →
Cramer's Take on the Bakken →
Do not let Obama Kill this oil boom! North Dakota is soon to become the 2nd largest oil producer in our country!
a place to love dogs: 10 Awesome iPhone Apps For... →
aplacetolovedogs: Shelley Mamott, Staff Writer 1. Pet Services Finder Find all the services for your pet's needs at home or on the road. The Pet Services Finder helps you locate the nearest veterinarians, emergency clinics, doggie daycare facilities, dog sitters and walkers, dog groomers and…
Blagojevich's Drug Problem? Lawyers Request... →
Research :: Moxie →
POST PC COMPUTING
Sean Parker: "This Election, Social Media Will... →
Twitter 2.0: Everything You Need To Know About The... →
Best photos of the year 2011 | Analysis & Opinion... →
Where's The Line To See Jesus~Becky Kelley →
"Warrantless GPS Tracking The Obama administration claims Americans have no..."
– 9 Reasons Wired Readers Should Wear Tinfoil Hats | Threat Level | Wired.com